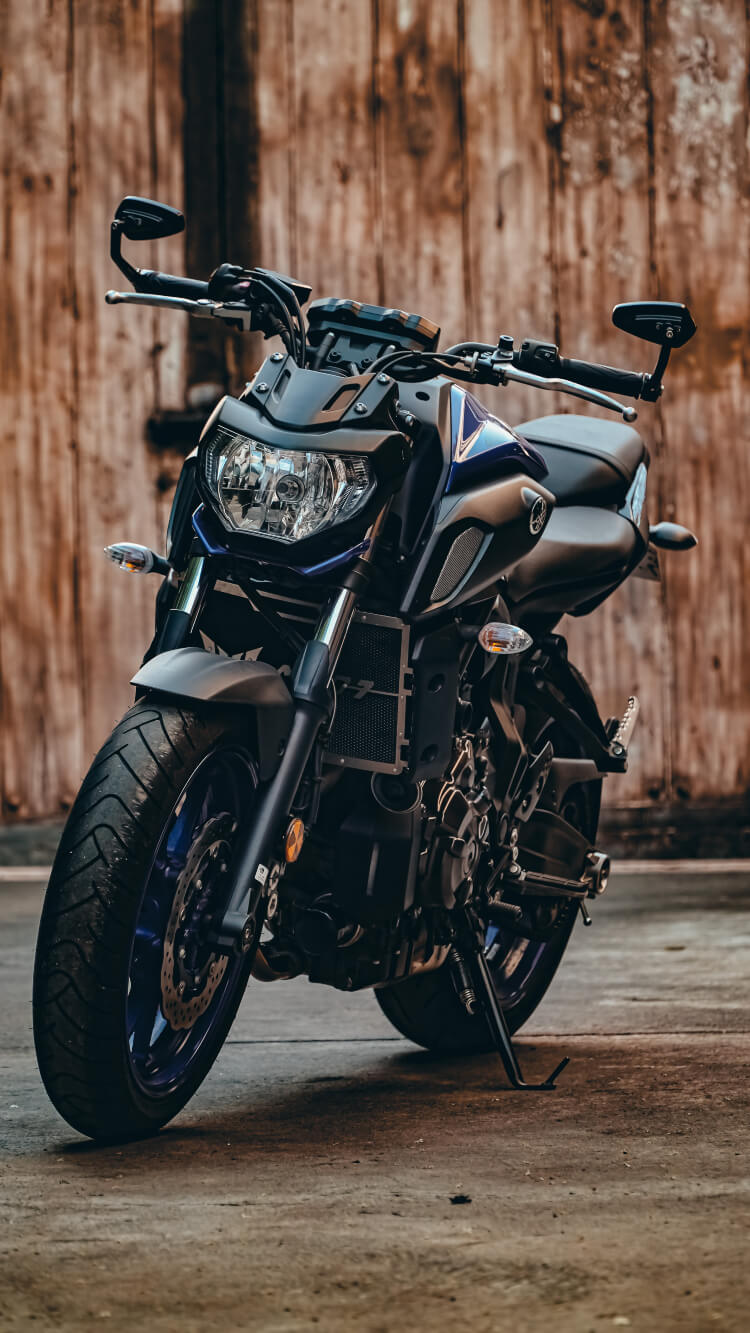 At Motorcycle Mobile Mechanic, our mechanics provide high quality professional motorcycle repair. maintenance is critical for extending the life of your motorcycle and reducing breakdowns. But even with regular maintenance, components fail, and you can be left looking for a "motorbike repair shop near me."
Benefits of Hiring Motorcycle Mobile Mechanic
Motorcycle Mobile Mechanic is an established and trusted motorbike repair shop. We are based in Sydney, New South Wales, and provide mobile motorbike service to all of Sydney. If you are in the Southern Sydney, South-West Sydney, Western Sydney or the Lower Blue Mountains region, and are searching for "motorcycle repair near me," give us a call today.
Our mechanics do everything they can to get your motorcycle repaired and back on the road. We want our clients to know that motorcycle repairs in Sydney can be easy and stress-free.
Other motorcycle repair shops require that you bring your motorcycle to their service center. We understand this is an inconvenience. That is why we come to you.
Benefits of hiring us for your motorbike repairs:
We Come to You

Provide High Quality Service

On Time

Never Leave a Mess Behind

Over 15 Years of Experience

Fast and Friendly Service

Dispose of the Old Parts and Rubbish
Sydney Mobile Motorcycle and Scooter Repairs
We service all makes and models of motorcycles, quad bikes and scooters including, but not limited to, Ducati, Harley, BMW and Classic Motorcycles. We take pleasure in providing the best service around.
Whether you need regular motorbike service or repairs, we have got you covered. Our mechanics provide a large variety of scooter and motorcycle repair services. Including:
Accident Repair

Battery

Body Fittings

Brakes

Diagnostics

Electrical

Engine Maintenance

Logbook Service

Major Services

Performance Enhancements

Pre-purchase Inspections

Punctures & Tyres

Race Tuning

Roadway Inspections

Spark Plugs

Tune Ups

Warranty Repairs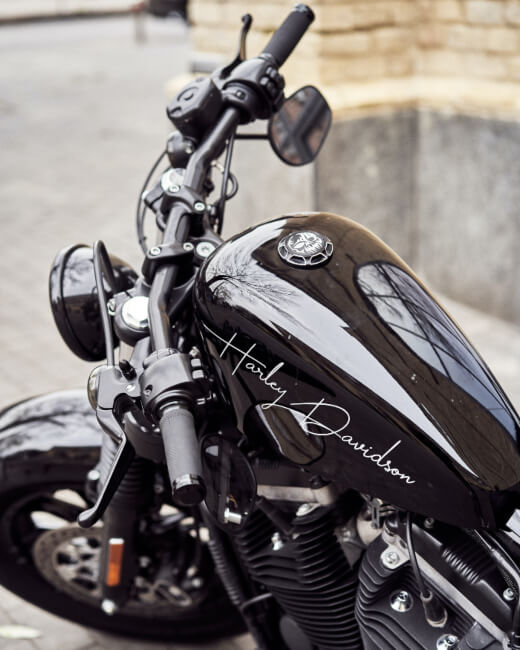 Log Book Service
A log book service is preventative maintenance. With regular inspections and repairs, you can keep your motorcycle running efficiently.
Preventative maintenance will also help you avoid small issues that can turn into costly repairs.
Tyres & Tyre Repairs
Motorcycle tires play an important role in your safety. They are the only thing between your motorcycle and the road. They carry the load while absorbing impact.
You need to have quality tires that are in good shape to help ensure safety.
Motorcycle Smash Repairs in Sydney
All smash repairs are handled by our highly-skilled technicians. Our motorcycle repairing shop has all the latest tools and equipment needed to get the job done right.
Your motorbike repair will meet the quality standards of the manufacturer. Unlike many other motorcycle repair shops, we can get genuine parts and accessories.
Brakes
Overlooking brake repairs and service can be costly. If you experience brake failure, you can get into a serious accident.
Diagnostic Services
Modern motorbike repair can be complex. New motorcycles use an intricate array of electronic systems. In order to diagnose many issues, a diagnostic computer is required.
Our mechanics can diagnose your problem and get you back on the road in no time.
Chain & Suspension
The chain and suspension are also important parts of every motorcycle. You can experience major issues if the chain is too tight or too loose.
And to get a smooth ride, the suspension must be adjusted to you.
Motorbike Repair and Roadside Assistance
When your motorcycle breaks down it can be frustrating. Do not worry about having it hauled to a motorbike repair shop.
Look no farther for mobile motorcycle repair near me. Instead, call the professionals at Motorcycle Mobile Mechanic.
We strive to make motorbike repairs in Sydney as convenient and stress-free as possible. We will come to you no matter where you are at.
Our mechanics either fix your bike where it is at or transport it to our motorbike repair service centre for further repairs.
Our Motorbike Mechanical Services
We service motorbikes all across Sydney. Our dedicated mobile mechanics will come to you so that you can go about your day while we service or repair your motorcycle. No need to waste your time taking your motorbike to the repair shop, with our convenient and reliable motorcycle services your motorbike will be running like new in no time.
Schedule Your Motorcycle Repair in Sydney Today
With over 15 years of experience in motorbike repairs, we can handle all your servicing needs. You can count on us to provide you with high quality motorbike service. If you have been looking for a "motorcycle repair shop near me," give us a call today.
We will come to you. You can reach us by filling out the convenient contact form below, and we will get back to you shortly. Our trusted mechanics can handle all your motorcycle repairs.