Motorcycle Mobile Mechanic
We Come To You!
Motorcycle Mechanical Services Sydney Wide
Book A Motorcycle Service Today!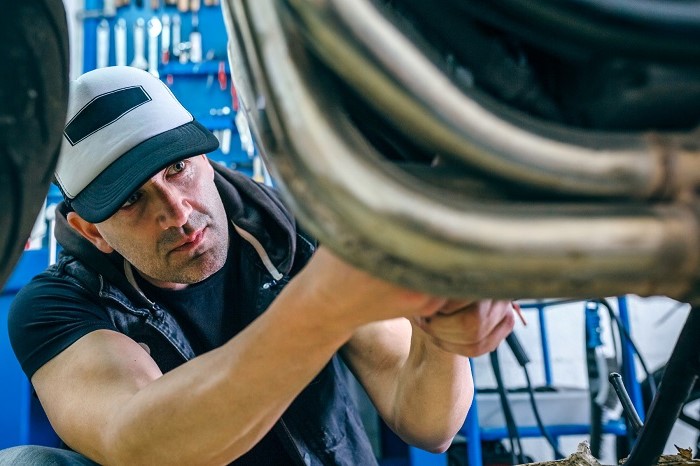 About Motorcycle Mobile Mechanic
With over 25 years experience in mobile motorcycle servicing and repairs, you can trust our team of dedicated mechanics to service your motorbike with care and to the highest quality. We service motorbikes across all of Sydney, including Western Sydney.
Our motorcycle mobile mechanics come to you! We will service or repair your motorcycle or scooter at your home or work premises, so you don't have to worry about taking it to a shop. Whether it's at home or at work, we will be there to get your motorcycle up to scratch and riding like a dream. 
We come to you...
Getting your motorbike serviced has never been more convenient! Whether you're at home or at work we'll meet you there and get your motorcycle up and running with a high quality repair or service.
Clean, no mess...
No need to worry about your garage or driveway getting messy, we like to keep our workspace clean, so when we service your motorcycle you can be sure that we won't leave a mess behind.
High quality service...
We take pride in both our technical and customer service. Whether you need your motorbike serviced, repaired or diagnosed, give us a call and we'll provide the highest quality service possible.
On time...
We try our best to uphold great customer service and integrity, which is why we like to be on time, every time. Sometimes things don't go to plan, so if we're running behind we'll let you know as soon as we can.
Book A Motorcycle Service Today!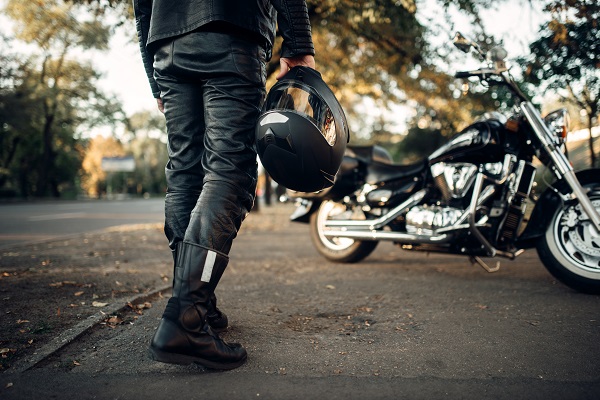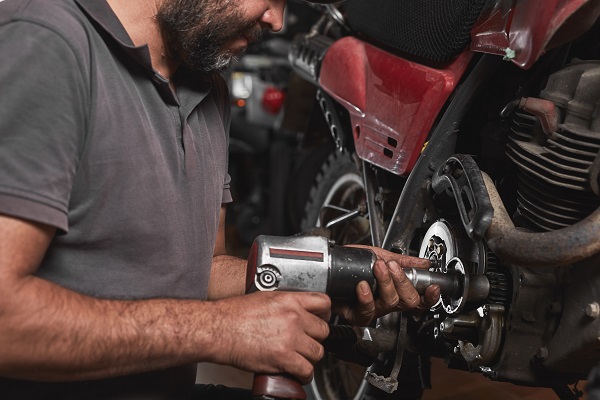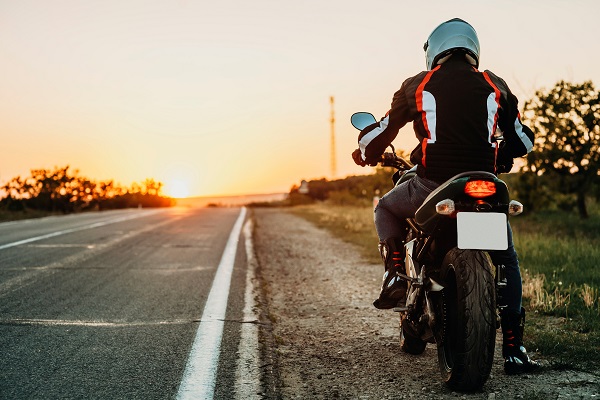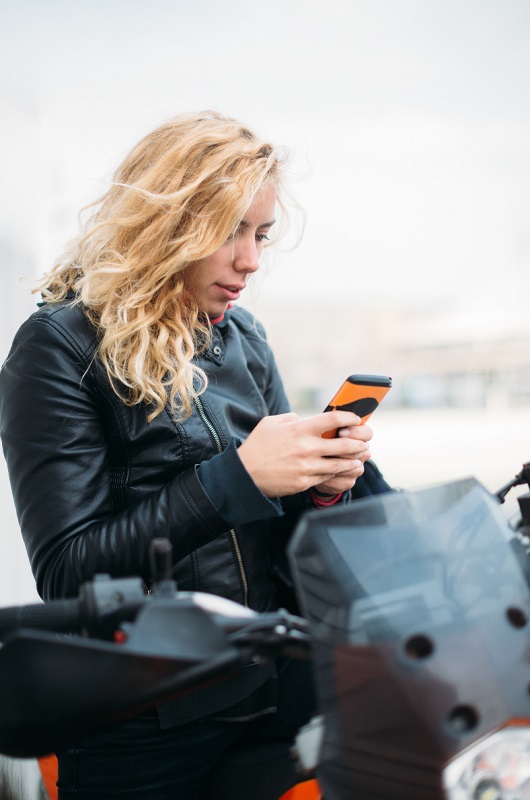 Got my Honda ST1300 serviced. Very happy with the service and they came to my home so it was very easy. Would book again.
Gabriel
Thank you for repairing my Honda CBR 1000RR. I had checked the fuses and battery myself and wasn't sure why it wasn't starting. These guys came out to my house, diagnosed the issue and had it fixed pretty quickly. Highly recommend.
Ralph
Big thanks for the service and repairs for my 2014 Z1000 Kawasaki. Serviced, new brake lever and right mirror.
Logan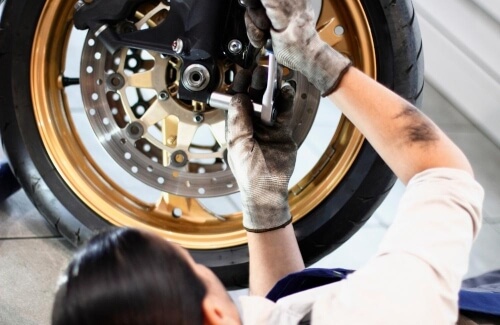 Motorcycle Brake Repairs
Performing your own motorcycle brake repairs can be risky. If they are not installed properly, they can fail, and you can have an accident.
Instead of taking the chance of having a faulty installation, consider motorcycle brake repair. Our mobile brake service takes the hassle out of repairs and maintenance.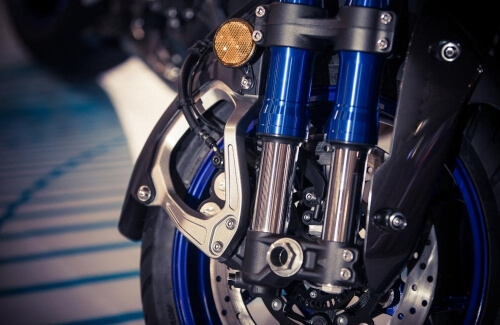 Motorcycle Fork Seal Replacement
Motorcycle forks join the frame of a motorcycle to the axle and front wheel. They make turning easier and play a role in braking and suspension.
If the forks on your motorcycle need serviced, do not waste time taking it to a service center. Motorcycle Mobile Mechanic will come to you.
Motorcycle Spark Plugs
Bad motorcycle spark plugs can sometimes be hard to diagnose. This is because the symptoms produced by failing spark plugs mimic many other issues.
At Motorcycle Mobile Mechanic, we come to you. And we will diagnose your issues and determine the cause.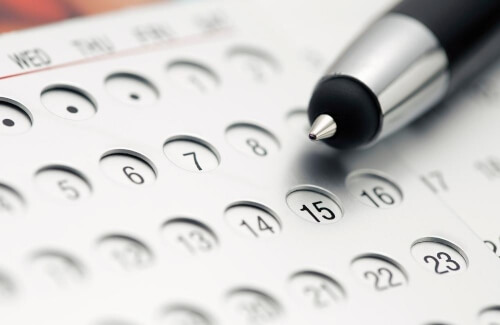 Motorcycle Service Log Book
Regular maintenance and service are important for keeping your motorcycle running smoothly and efficiently. At Motorcycle Mobile Mechanic we offer motorcycle logbook service.
We will work with you and your schedule to keep your motorcycle service log book up to date and your motorcycle running smoothly.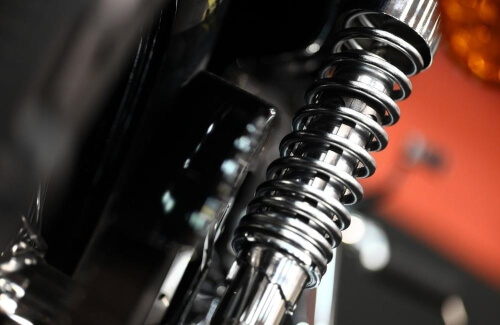 Suspension Maintenance
Regular maintenance is important for keeping the suspension working properly. Many people often neglect their motorcycle suspension. 
We can handle  any repairs or adjustments you may need to perfect your motorcycle suspension. 
Pre-purchase Inspections
When you buy a motorcycle, you should know exactly what you are getting. Instead of putting your faith in the seller, let our expert mechanics examine the bike for you.
Our Motorcycle Mobile Mechanics will provide you with a complete and comprehensive inspection.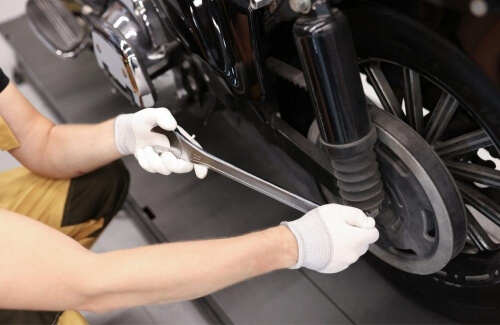 Motorcycle Safety Inspections
Driving an unsafe motorcycle can be dangerous. That is why we always suggest you have regular motorcycle safety inspections performed.
There are many problems you may not know about until it is too late. If there are any issues found, We can get them fixed before they become major problems.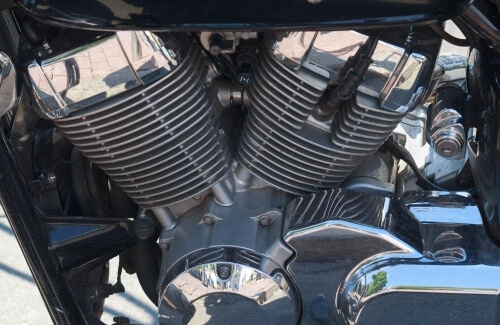 Motorcycle Radiator Repair
When your motorcycle overheats or breaks down, it can be frustrating. There are a couple of signs you may see that will be an indication you need motorbike radiator repair.
Our team provides both motorcycle radiator leak repair and motorcycle radiator refurbishment.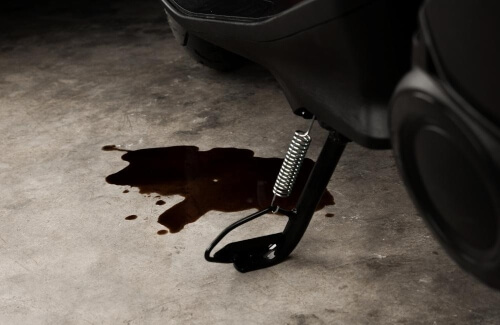 Motorcycle Oil Leak
The oil in your motorcycle is important for lubricating the moving components in the engine.
If there is a leak, the engine may not get the oil it needs to provide proper lubrication. If you are experiencing a motorcycle oil leak or are in need of an oil change, give us a call.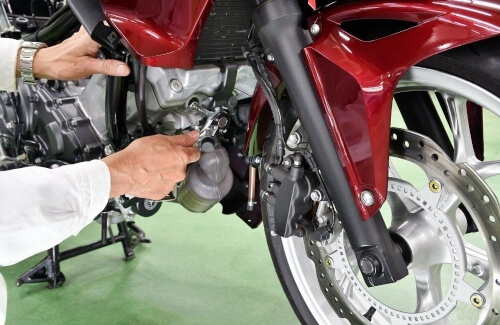 Motorcycle Fuel Pump
Fuel pump repairs and replacements are not any easy tasks you will want to undertake. The process requires special tools and disassembly of the fuel tank.
Instead of taking on the headache of repairing the fuel pump issue yourself, call in the experts.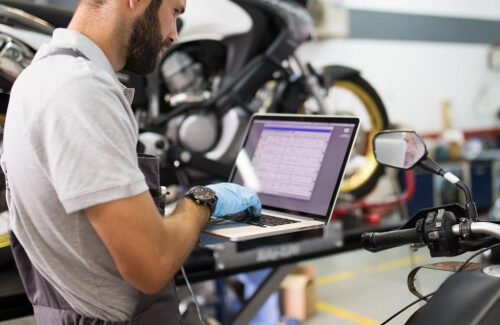 Motorcycle Diagnosis
Modern motorbikes are complex machines. They have an intricate array of electronic systems. In order to diagnose many issues, a diagnostic computer is required.
Our mobile mechanics can perform motorcycle diagnosis and get you back on the road in no time.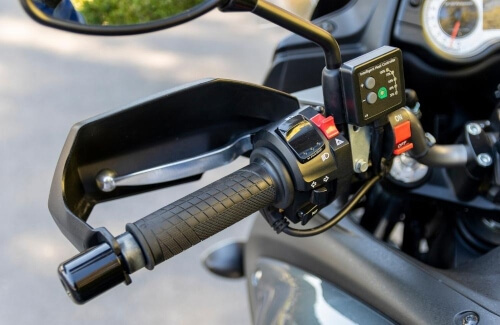 Motorcycle Clutch Repair
Without a properly functioning clutch, you can have an unpleasant riding experience. The bike may not shift smoothly, and you may experience jerking.
Do not ignore symptoms of a failing clutch. In doing so, you can end up stranded if you cannot get your bike to go into gear.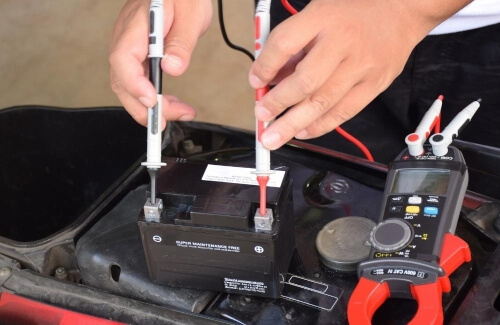 Motorcycle Battery Repair
If you require motorcycle battery repair, do not wait to have it replaced. When the battery fails completely, you will not be able to start your bike. Our mechanics provide motorcycle battery replacement wherever your bike is sitting.