About Motorcycle Mobile Mechanic
Get The Job Done Right The First Time With Our Mobile Motorcycle Mechanics
With over 25 years experience in mobile motorcycle servicing and repairs, you can trust our team of dedicated mechanics to service your motorbike with care and to the highest quality. We service motorbikes across all of Sydney, including Western Sydney and The Hills.
Our motorcycle mobile mechanics come to you! We will service or repair your motorcycle or scooter at your home or work premises, so you don't have to worry about taking it to a shop. Whether it's at home or at work, we will be there to get your motorcycle up to scratch and riding like a dream.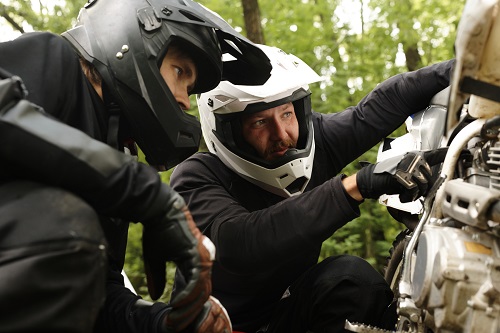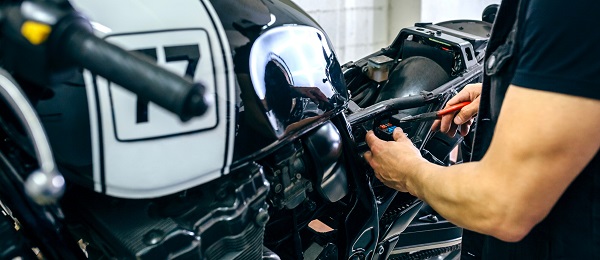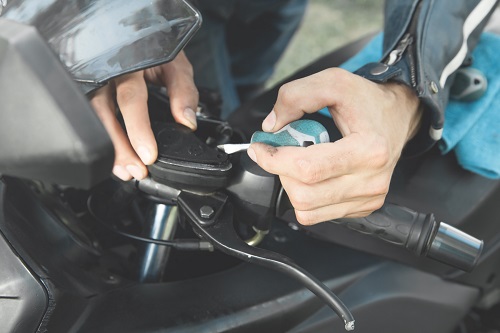 Book A Motorcycle Service Today!
Why Choose Us As Your Mobile Motorcycle Mechanic?
Our mobile motorcycle mechanic team are not only passionate about motorbikes, but also passionate about providing a high quality mechanical and customer service that you can trust. Here are just a few reasons that our customers recommend our services…
We come to you...
Getting your motorbike serviced has never been more convenient! Whether you're at home, work or on the road we'll meet you there and get your motorcycle up and running.
Clean, no mess...
No need to worry about your garage or driveway getting messy, we like to keep our workspace clean, so when we service your motorcycle you can be sure that we won't leave a mess behind.
High quality service...
We take pride in both our technical and customer service. Whether you need your motorbike serviced, repaired or diagnosed, give us a call and we'll provide the highest quality service possible.
On time...
We try our best to uphold great customer service and integrity, which is why we like to be on time, every time. Sometimes things don't go to plan, so if we're running behind we'll let you know as soon as we can.